Contracts
Schools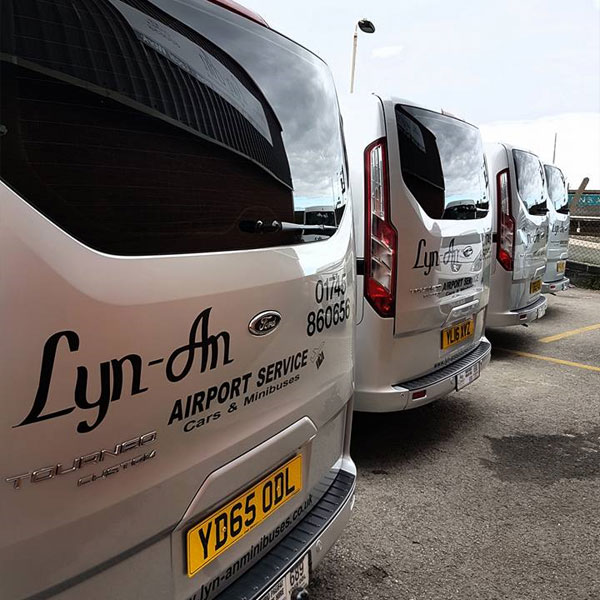 Lyn-An carries out many school contracts transporting children from their door to either the school or college they are attending.
Moving your students in a safe environment is a responsibility we take seriously.
All of our drivers are checked and our modern car hire fleet is maintained to the highest standards in-house. In addition all vehicles are fitted as standard with seatbelts and air-conditioning, both for your safety and comfort.
All our drivers are fully qualified for doing so and all vehicles have the necessary legal requirements.
From our fleet of mini-buses and cars, we will supply the most suitable vehicles for your students travelling to after-school clubs, sports tours and away fixtures, educational visits to the museums, galleries and theaters in your area.
Universities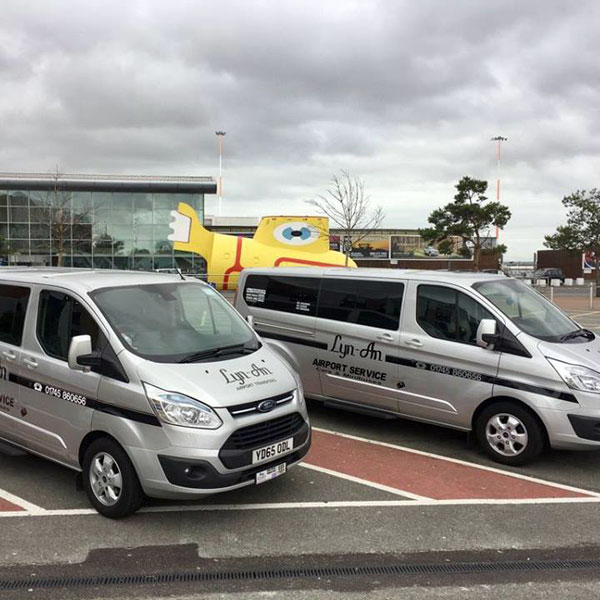 We specialise in minibus and car contract hire.
With over 18 years of experience in supplying minibuses to Schools, Colleges, Universities, Charities and NHS Trusts, we can be trusted to ensure that our customers are driven in the right vehicles, compliant with latest legislation and at competitive rentals, at all times to suit your needs.
Remember we are the experts and can make it easier for you to obtain the right vehicles for your needs.
All rates include the great service that Lyn-an customers have come to expect. We don't just find you a great deal we offer outstanding support throughout the life of the contract.
We have many years' experience in contracts business that has enabled us to build up powerful relationships with all the important manufacturers and major contract hire companies. This has allowed us to negotiate the very best discounts and competitive rates.
With this background our customers are always assured unbeatable value for money and service.
VIP guests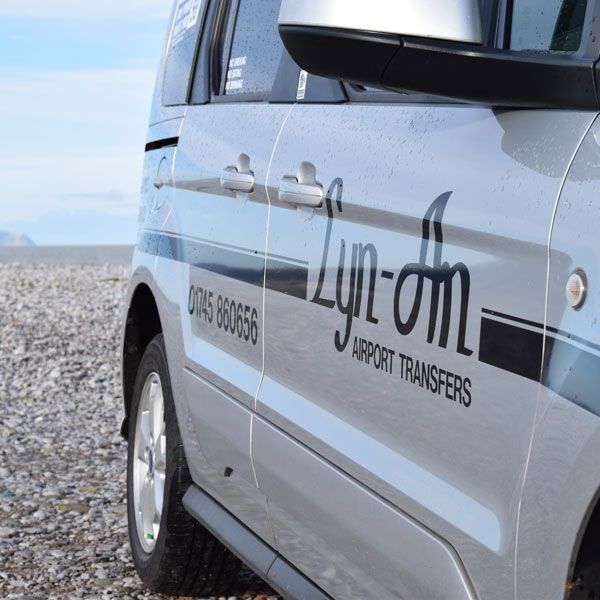 We have experience of car pick-ups and departures for VIP guests arriving and departing from airport, the car hire team will be happy to discuss your requirements with you.
Whilst in the UK, we can provide car hire for evening events or more specific itineraries for corporate events if required.
Our clients utilise our private car hire service for events such as:
Weddings
Theatre Trips
Shopping Trips
Day out to the Racecourse
Golfing/Bowling/Theme Park days out
Sporting Events
And many more to suit your trip and your life style
With a wide range of vehicle options to choose from we have something to suit all budgets.
For quotations or just general enquiries, please contact us.