Work for Lyn-An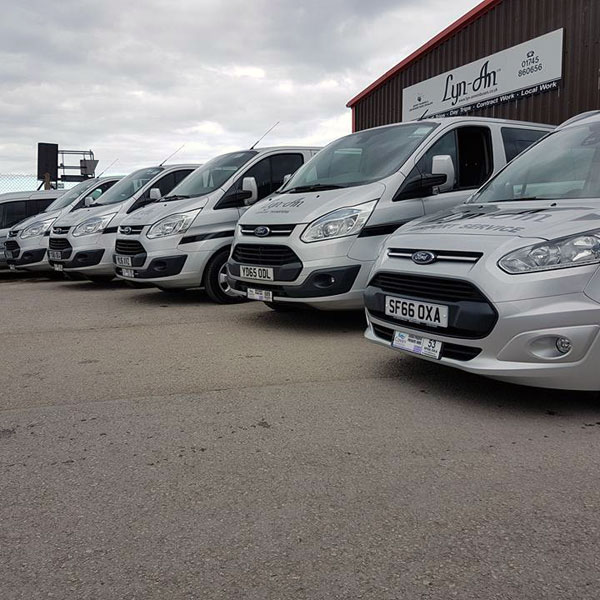 If you are interested in driving with us, just fill in this quick form and we'll be in touch via email or a phone call within a couple of days.
All drivers must be over the age of 21 and have held a Full DVLA driving licence for at least 12 months.
If you have criminal convictions or points on your driving licence the application may be put before the council's Public Safety and Protection committee All applications are strictly monitored and kept privately.
You will need:
Medical certificate
Three valid forms of identification as determined by the Disclosure and Barring Service. These include birth certificate, passport, utility bill and financial statements
Driving Licence (both parts)
Disclosure and Barring Service application form - Please note disclosures are required only valid for six months for applicants
Mandate for Release of Information from the DVLA
Willing to work towards in-house and external qualifications
Application form
Contact details
Tel: 01745 860 656
Email: info@lyn-anminibuses.co.uk
Lyn-An Ltd
Unit 1A & B
Station Business Park
Pensarn
Abergele
LL22 7PZ
Company reg no: 8274606
VAT reg no: 741640254