Our Services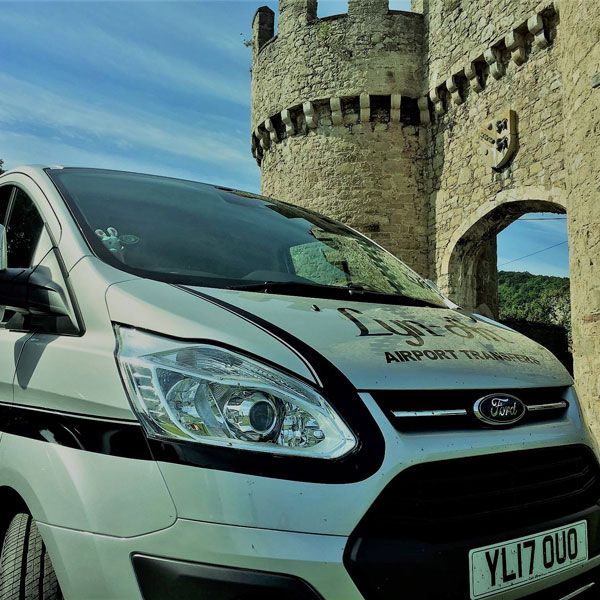 Our services include:
Airport / Seaport transfers to all UK ports, evening outs, day trips & contracts
Accounts available for travel agents, businesses etc
We supply all your transport needs from 4 seater's up to 8 seater's, trailers for luggage or golf clubs and baby booster seats
All baby seats need to be pre booked in advance and confirmation of total baby seats required
No extra charges for baby seats or childrens booster seats
We can provide trailers for golf / bike trips at an additional cost of £10
We can cater for up to 16 people as we can provide more than one minibus at a very competitive price
Our Vehicles
All vehicles receive regular 6 weekly safety checks with regular servicing and comply with C.C.B.C. licensing & legislation.
All of our vehicles are of the latest models, with the highest spec of interiors for comfort.
Our Drivers
Have all required licences and checks. All of our drivers are smart and punctual and ensure our passengers have a safe and pleasant journey.